Our team
To maintain a server you need a team that maintains & arranges everything. Below you can see all the team members who are committed to taking the server to a high level so that you, the visitor, can make a nice visit to our server!
Wil je solliciteren om een deel te worden van de crew? Klik dan hier!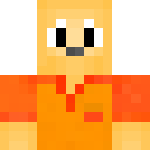 ThemeParkPlato - Director
Plipplap! I'm ThemeParkPlato and I'm the
owner of McThemeParks! I am the person who started this whole mess.
And I also build a lot. I also own a
YT channel named ThemeParkPlato. For a nice conversation can you find me
find on Discord or on the server! Have a Phantastic day!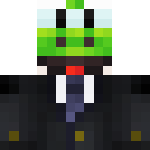 Sjeen - Manager Communication
Heya! I'm Sjeen, and I'm the Manager Communication
of McThemeParks. I'm someone who's mainly working behind the scenes.
In other words, you will not often come across me on the server. Most of the time,
I fix things and arrange other things. I also manage the social
media channels & the website. I know almost every answer
to every question, so if you have them,
please contact me on Discord, in the server or by mail!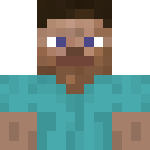 Reizenrijk_

- Manager Entertainment

Hi there! I am Robin, and my function on the server is manager entertainment.
I'm also help with the building of our parks, like Phantasialand.
I hope to see you soon!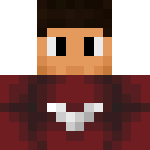 Marerijk - Manager Construction
Ah hello, I'm Marerijk and I'm a builder who builds on the different
parks in McThemeParks. For example, I made the whole of Klugheim on my own.
I am also quite frequently present on the server.
Will I see you there?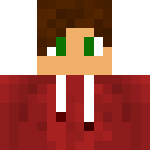 SBDeveloper - Developer
Hey, hey! I'm Stijn, also known as SBDeveloper and I am a Developer on McThemeParks. I mainly make the flatrides and other custom plugins for the server. From carousels to drop towers. Well, I told you enough again. Just drop by! I hope to see you soon!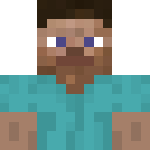 Koffiemolen - Builder
Yo! I'm Lars, better known as Koffiemolen. At McThemeparks I am involved in building attractions and decorating buildings. You will often see me jumping on the roofs and working on buildings in the server. I hope to see you soon so that I can make your experience as Phantastic as possible.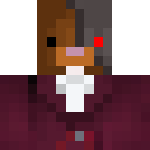 Loljovv_2 - Builder
Elo! I'm Loljovv_2 and I am a builder on McThemeParks. I sometimes build some stuff for the server and
I also like to do creative building. I try to stream regularly
on my YT Channel, but not often! I hope you
like everything that is built in the park. See you.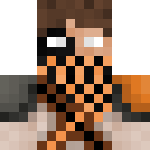 Zentoxbe - Bouwer
Op dit moment heeft Thomas nog geen tekstje!